NunaWave Wand

Red Light

Theraphy

Your Wrinkles Magically Vanish!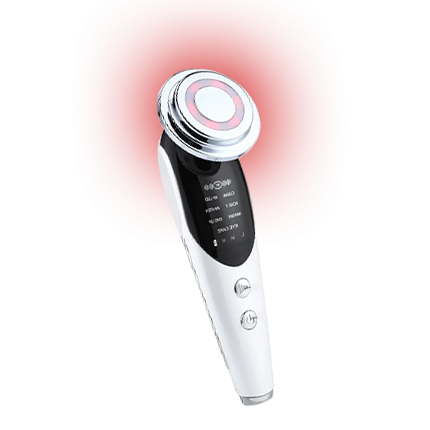 The Ultimate Solution for Your Wrinkles and Your Skin

Provides your skin with maximum support
Your New Anti-Aging Secret!
Finally Say goodbye to wrinkles and embrace youthful, radiant skin with NunaWave Wand. Harnessing the power of red light therapy, this revolutionary device reduces wrinkles, tightens your face, fades scars, and spots and stimulates skin regeneration.
Unlock the full potential of your skin and experience the ultimate skincare solution. Try NunaWave Wand today and rediscover your natural beauty!

Not only were you lucky enough to stumble upon this amazing product, but you also stumbled upon a last-minute purchase at an incredible 50% discount.
Hurry up and grab this opportunity now!
7 in 1 Premium multi-mode Device
"It's like having your own mini spa in one device!"
I want 50% discount
Experience the
Red Light

Transformation

Your Mini SPA in the Palm of Your Hand.
What does NunaWave Wand actually do?
NunaWave Wand Brings out Your beauty
to the Surface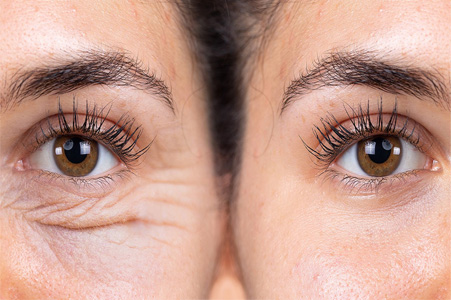 Reduces wrinkles and scars
NunaWave Wand effectively reduces the appearance of wrinkles and scars, leaving your skin smoother and more even-toned.
Fade Away Blemishes
NunaWave Wand is exceptionally effective in removing blemishes, revealing a flawless complexion.
Toned & Lifted Appearance
What will delight you is how your face becomes remarkably Toned and Lifted with the action of the NunaWave Wand red light therapy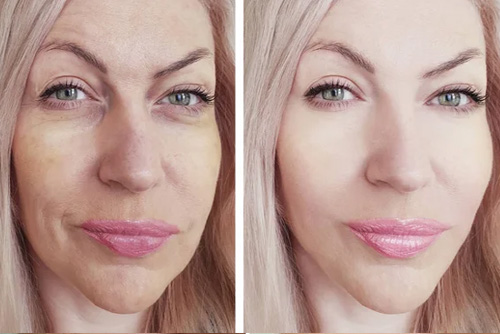 Smooth Out Fine Lines
Effortlessly diminish the appearance of fine lines with the cutting-edge technology of the NunaWave Wand
Say Goodbye to Puffiness
Bid farewell to puffiness with the remarkable effects of our NunaWave Wand, leaving your skin refreshed and rejuvenated.
Rejuvenates and Regenerates
NunaWave Wand stimulates skin regeneration by improving blood circulation, promoting cell nourishment, and enhancing overall skin health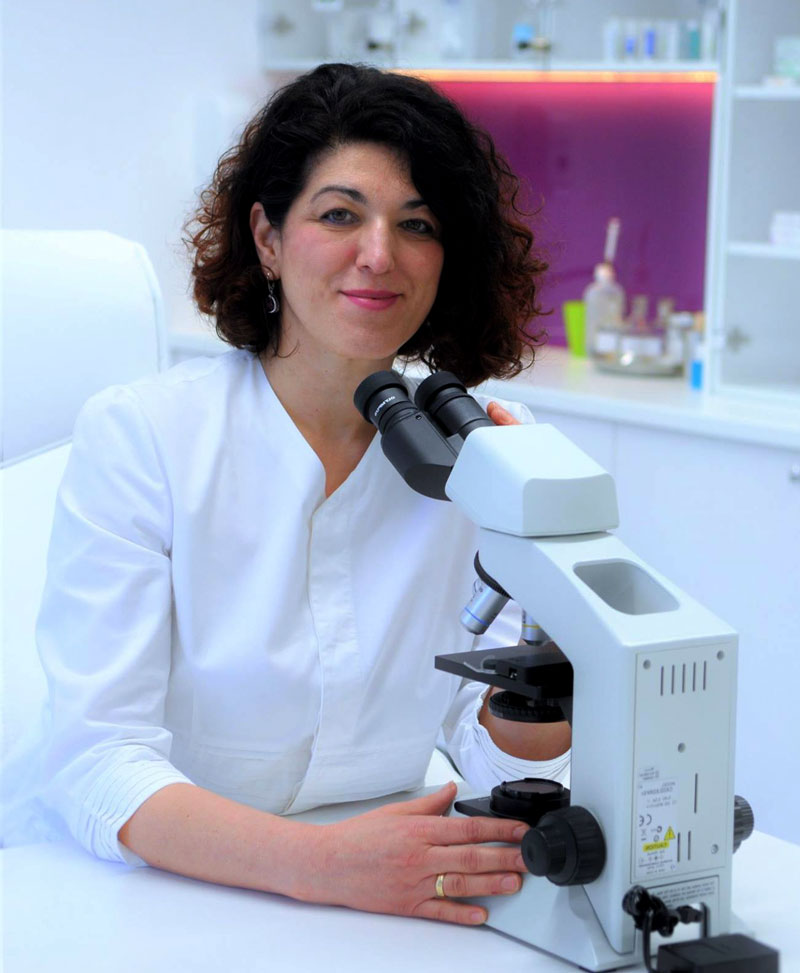 What do Dermatologists Say about
the NunaWave Wand
"With enthusiasm, I endorse the utilization of the NunaWave Wand as an innovative facial skin therapy device. Harnessing the power of red light, recognized as red light therapy, the NunaWave Wand offers the potential for photobiomodulation, which can stimulate cellular metabolism, enhance collagen synthesis, and activate the skin's natural reparative pathways.

This device operates on the principle of phototherapy, which is already acknowledged in dermatology as a pivotal tool for addressing various skin conditions. Red light of specific wavelengths has proven effective in improving circulation, reducing inflammation, and supporting skin's regenerative processes. This therapy can prove beneficial in treating fine lines and wrinkles, acne, pigmentation irregularities, and overall skin texture."
Dr. Charlotte Hernandez, MD
Dermatologist
How does red light therapy work?
Exploring the Benefits of Red Light
Red light therapy operates by interacting with the "powerhouses" within your body's cells, known as mitochondria. By increasing cellular energy, other cells can optimize their functions, such as repairing skin, fostering the growth of new cells, and improving skin revitalization. Specifically, particular cells absorb light wavelengths, prompting their activity.
In terms of skin health, red light helps with:
Reduce wrinkles, fine lines and age spots.
Improve wound healing.
Improve facial texture.
Improve psoriasis, rosacea and eczema.
Improve scars.
Improve sun-damaged skin.
Improve hair growth in people with androgenic alopecia.
Improve acne.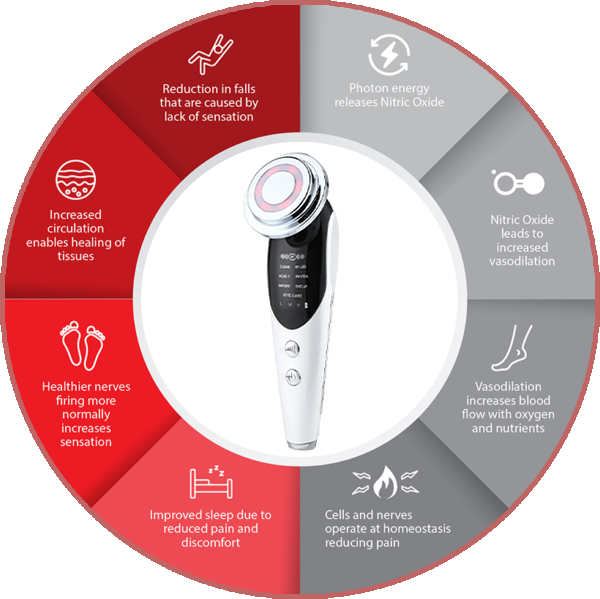 Awaken Your Beauty Potential with

Red Light

Brilliance.

Radiant Skin, Radiant Life.
NunaWave Wand provides answers to your questions.
FAQ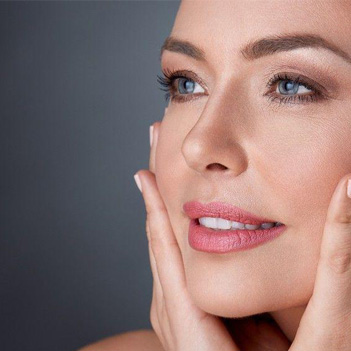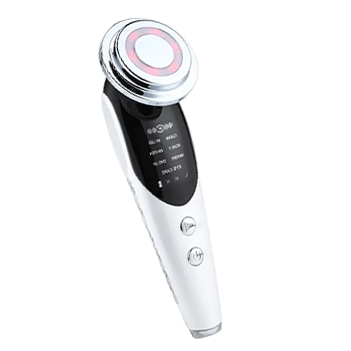 NunaWave Wand
Happy Clients
Our happy clients rave about the transformative results they've achieved with the NunaWave Wand, experiencing a renewed sense of confidence and a more radiant appearance.
Being a teenager with troublesome skin, I'd tried countless products before stumbling upon NunaWave Wand. Let me tell you, I'm absolutely thrilled! Finally, I've found a solution that truly works for me. With consistent use, my acne-prone skin has visibly improved, and I couldn't be happier about it.






As a woman who's seen her fair share of skincare disappointments, stumbling upon NunaWave Wand feels like a dream come true. I can hardly believe it myself! The fact that I've discovered a product that genuinely works, effectively reducing my wrinkles, is truly a blessing. I'm amazed by the results and couldn't be more grateful.





Fighting against the challenges of sagging skin was a real battle for me. Determined to find a solution, I turned my attention to NunaWave Wand with EMS technology, and I have to say, the results have exceeded my expectations! I am genuinely amazed by the transformation I've witnessed. The incorporation of microcurrents into my skincare routine through NunaWave has not only made a significant difference but also left me feeling elated.


My husband and I have embarked on a skincare journey with the NunaWave Wand, and we're absolutely thrilled with the outcome! His persistent battle with acne scars has taken a positive turn the scars have visibly faded, leaving his skin looking clearer and healthier than before. As for myself, the reduction in the prominence of my fine lines has been truly remarkable.




Since incorporating NunaWave into my skincare routine, I've witnessed a significant decrease in the appearance of fine lines, particularly around my eyes and mouth. The impact has been so remarkable that it's difficult to believe the progress in such a short span of time.







Your satisfaction is guaranteed.
Money back guarantee
If you are unsatisfied for any reason within 30 days, simple contact our customer care center for a full refund of your initial order!
Free & Fast Shipping
Free shipping is available for all purchases over $100.
24/7 Email and Phone support
Feel free to ask us anything about our products and services that interests you.